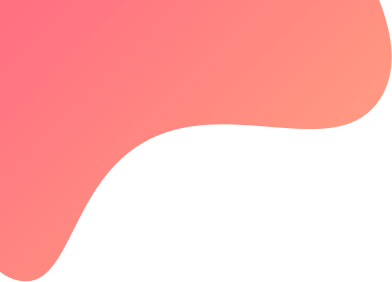 created : 7 months ago| | live deployment: 2
Strategy description
Safe strategy . Nifty near OTM selling neutral strategy . It keeps on adjusting the sell position from 9:30 am till 3:10 pm . Number of trades is also optimised .
Will be a Consistent Earner for you.
KEY POINT TO NOTE:
1. Executing this strategy in 2 lot i.e 2x or more is suggested to reduce per trade brokerage cost . 1x only if brokerage is <=10 /lot.
2. Margin reduction is inbuilt by buying CE&PE nifty x points away from ATM in Weekday & y points away on Expiry day .

RISK MANAGEMNT
1. Margin booster also acts a a hedge in case of directional moves .
2. Special feature (Thursday split)- introduction of next week expiry on thursday second half to avoid extreme fluctuation in PnL.
3. Hard SL of 2.4 k . Though will, be very rare in extreme volatile condition .
4. Exit per trade when Loss reaches a particular level .
5. Entry is avoided when Call and Put rates are contrasting
TELEGRAM CHANNEL : t.me/sapysfins
Whtsapp - 8181819907
BACKTEST REPORT: