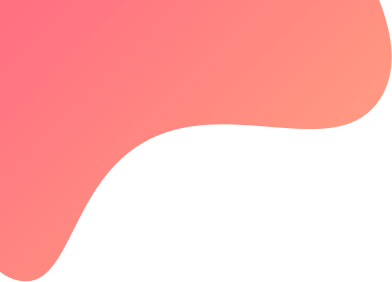 created : 2 years ago| | live deployment: 2
Strategy description
Takes contra option selling positions based on supertrend indicator. When the view is right, it makes money, when the view is wrong, still theta helps a little. End of the day, it makes money mostly.
But the number of trades it does it too many and only Kotak or Finvasia free plans are suitable for this algo. Dont deploy if you use any other broker.
Trades are done in NRML orders. Minimum size is 0.5x which is 1lot.. base is kept as 2 lots.