Advanced Strategy Building Course starts next week on 8th Oct, Enroll now to confirm your seat.
Click here.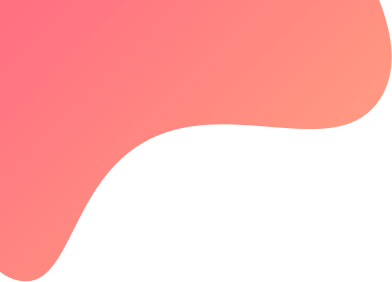 created : 11 months ago| | live deployment: 3
Strategy description
This strategy works on relative strength of Nifty and BankNifty and enters CE and PE sell of NIfty and Bn, tries to capitalize the relative strength of two indices in addition to theta decay
Underlying - NIFTY + BANKNIFTY
Margin Requirement -
Normal Margin required - Rs. 300K
Margin with buy Hedge - Rs. 180K (with deep OTM buy hedges)
Max Risk Per Trade - Rs. 3000.
Number of trader per day -1 to 2
For regular updates on the strategies , please join the telegram channel https://t.me/algoways.
Join Algoways discussion group at https://t.me/+0PM3bh4oXnEwNzVl

Disclaimer - I am not the SEBI registered Financial Advisor and traders must understand the risk involved in Futures & Options Trading and shall do proper due diligence before committing any money on trading after due consultation with whom you feel is better placed to advise you.