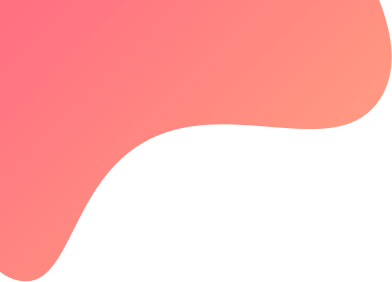 created : 11 months ago| | live deployment: 2
Strategy description
Short Volatility
Hedged Overnight
The SOLVERS platform (ShOrt & Long Volatility Enhanced Returns System) runs non-directional short option trades to extract the volatility premium.
The WALL strategy takes short options positions on a positional basis for Nifty & BankNifty. The trade positions are completely hedged overnight.
The strategy trades on Nifty & BankNifty Current Weekly Expiry options.
For detailed backtests, do get in touch with us.

System Capital Requirements (1X Multiplier):
Trading Capital: ₹ 4L including Margin for trades + Risk Drawdown



Broker Note:
This strategy buys OTM options as hedges when in short ATM straddle trades. This does not work with Zerodha, Aliceblue or brokers who will not allow buying OTM options.