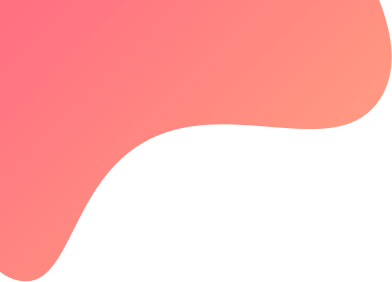 created : 1 year ago| | live deployment: 0
Strategy description
Nifty Mega Photon is a Slow and Steady Short Non Directional Strategy on Nifty at 10.35 AM
There is Inbuilt Hedge system in the Strategy.
Kindly ensure that your Broker allows to take these Long Hedges.
In Profitmart, this system works flawlessly. Kindly join Profitmart through this link
http://kyc.profitmart.info:8004/onboard.aspx?type=2&branch=2894&fr=mZH2WgWRdeKw%2BZomSsUCtw%3D%3D

Telegram: @GAMING_ALGOS


On 1x Multiplier:
Risk: Rs 8000 Capital/Margin: Rs 150000 per Straddle (1 Lot Set) (as per Zerodha Margin Calculator) Universe: Nifty Options
The Actual P/L may vary dependent on Slippages, Order Executions and other factors varying from Individual to Individual.
Product Type and Square Off
This Algo trades only intraday using NRML orders and all trades are squared off by 3:2 PM.
Capital Required
The Algo will have maximum
1 lot Nifty Short ATM CE & PE option trades open on 1x multiplier.
1 lot Nifty long CE & PE option trades open on 1x multiplier.


If you have different broker, please use their margin calculator and related information to calculate how much margin you need to keep. Please do not send us queries asking about how much margin you will need, you have to do your homework.
Profit Sharing
Automated Trading is NOT Unsupervised Trading
Good Past performance is no guarantee of future results. It also extends to the fact that you shouldn't discount an algo simply because it's done poorly recently as it can revert to its usual amazing results in future. Although the Algo is 100% fully automated, you're advised to keep a slant eye over the account to monitor any significant deviation or errors.