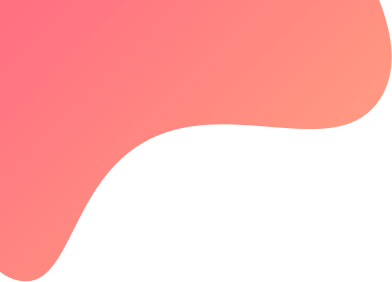 created : 4 months ago| | live deployment: 10
Strategy description
. This  is a BUY only strategy of only one leg
buys ATM strike of Banknifty based on conditions.
Takes a maximum of 10 trades per month.
it requires approximately 8k-10k for 1x of deployment.
it might c/f position based on conditions subject to a maximum of 3 days.
the stop loss for this is strategy is based on the conditions!
there is no pre-defined stop loss
this strategy has a maximum of 20% drawdown as per historical data