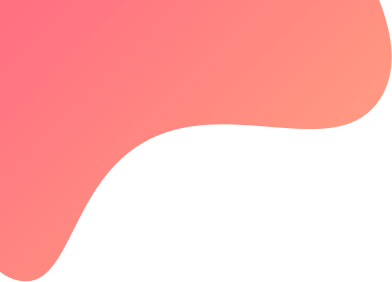 created : 4 months ago| | live deployment: 0
Strategy description
STRATEGY DESCRIPTIONS
Sachin Series is a bank nifty option selling strategy, sell intraday bank nifty option with adaptive parameters like strike , entry and exit time. the system will continuously identify best parameters for each day based on historical performance.
PLEASE READ FOLLOWING DETAILS CAREFULLY:
A. Risk Management
It has no daily target limit and lets the trades run until at 3.00 pm.
This ago has a daily stoploss 2K on 1x multiplier with trailing stop loss future.
B. Product Type and square Off
3. This algo trades only intraday using MIS orders and all trades are squared off by 3.00 PM.
C. Capital Require
4. The algo can have a maximum of 2 lot Bank Nifty short options trades open at a given time on 1x multiplier. That is a 100K margin requirement. We also suggest keeping 10K additional MTM buffer. So total capital required in this case is 110 K for 1x multiplier.
5. Please refer to your broker's leverage and margin calculator to calculate how much margin you need to keep. Pease do not send us queries asking about how much margin you will need, you have to do your homework.
D. Profit sharing
6. We are happy to announce that we are not charging any profit sharing (0% profit sharing).
7. If client interested to sharing the profit at the end of the month, then clients can pay whatever they like amount.
E. Advice
8. Do a paper trade for at least 3 month and the deploy your strategy
9. Try to deploy strategies in combined of Sachin series like V1,V2,V2
F. Telegram Channel
Algofire
G. Disclaimer
Algofire is not SEBI registered advisor or Portfolio manager
Algofire is not responsible for any kind of loss occurred in above trading strategies
All above strategies are based on Index Options Selling. If you're not aware of losses. please read or learn Option selling.