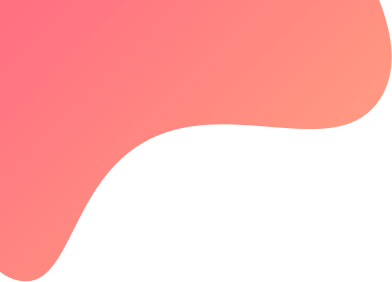 created : 4 months ago| | live deployment: 103
created : 4 months ago | live deployment: 103
Chemical Burn 2.0 // SOURCE (1866 subscribers)
Strategy description
Chemical Burn is an INDEX STATISTICAL ARBITRAGE STRATEGY that creates delta short strangles on index options to capture statistical patterns in historical index price data. It pair trade signals on underlying index and implements the trade via shorting weekly options.
2.0 is the new version of Chemical Burn that we designed to tackle the slippage and execution issues earlier version was facing. 2.0 is leaner, faster and delivers even smoother returns!

### PLEASE READ FOLLOWING DETAILS CAREFULLY
Daily Target and Stoploss
This algo has a daily stoploss of approx. 8K on 1x multiplier. It has no daily target limit and lets the trades run until square off time (except for expiry where it books at Rs. 2).
Product Type and Square Off
This algo trades only intraday using MIS orders and all trades are squared off by 3:05 PM.
Capital Required
The algo can have maximum 2 lot Nifty short option and 2 lot BankNifty short option trades open at given time on 1x multiplier. That is 30K margin requirement as per Alice Blue. We also suggest keeping 15-20K additional MTM buffer. So total capital required in this case is 50K for 1x multiplier.
If you have different broker, please use their margin calculator and related information to calculate how much margin you need to keep. Please do not send us queries asking about how much margin you will need, you have to do your homework.
Profit Sharing
We are happy to announce that for the year 2020 Paper Street has switched to an OPTIONAL PROFIT SHARE model! That means we will not raise any mandatory profit share invoices for our clients. At the end of the month, the clients can pay whatever they like or even nothing at all :D


TO FIND ANSWERS TO ALL YOUR QUESTIONS, GO TO www.paperstreet.capital/faq


Automated Trading is NOT Unsupervised Trading
Good Past performance is no guarantee of future results. It also extends to the fact that you shouldn't discount an algo simply because it's done poorly recently as it can revert to its usual amazing results in future. Although our algos are 100% fully automated, you're advised to keep a slant eye over the account to monitor any significant deviation or errors.
Contact Information
Telegram (Direct): https://t.me/relytnedrud
Telegram (Channel): https://t.me/paperstreetcapital
Twitter: https://twitter.com/__paperstreet__
Email: tylerdurdenisfake@gmail.com