Advanced Strategy Building Course starts next week on 8th Oct, Enroll now to confirm your seat.
Click here.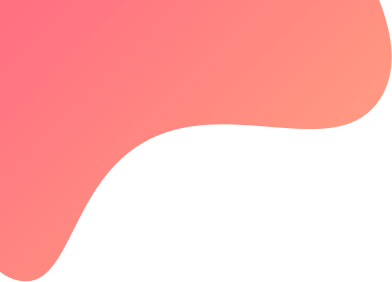 created : 1 month ago| | live deployment: 0
Strategy description
Nifty Stalwart 2.0 - by Plutus Wealth India.
We are a Professional team of Fund Managers and this is our Masterpiece.
Margin Required: Rs.1,00,000/-

Deploy this algo with our Partner Broker 'Anand Rathi' through us and receive 16% discount on Variable Fee.
Click this link to join our Telegram Channel for more info: Plutus Wealth India
About Nifty Stalwart:
This Algo is designed to trade only on Nifty In-The-Money Options. The number of lots is based on the multiplier you select.
Every Strategy has a drawdown and this one too. Patience is the key to success. So Deploy your funds to this strategy, Be Patient and watch it grow over time.
Trade Frequency: 15 to 20 trades in a month
Drawdown: Around 20%
Minimum Required time for best performance: 3 months expected.
Minimum Required Capital for 1x: Rs.1,00,000/-
Invoicing:
1. 1st of Every Quarter Invoice will be raised and has to be paid within 7 days from the date of invoice.
2. Anybody failing to make the payment will be barred from using the strategy.
3. The Profits are water-marked so that the profit sharing will be on fair terms.
Most importantly, do not modify the multiplier during the course out of greed.

Good Luck to all of us! and let the wealth flow in.
*

Disclaimer: We are not SEBI registered advisors or Fund Managers.

We do not take responsibility for any losses that might occur

as a

result of deploying this strategy nor do we guarantee any returns.