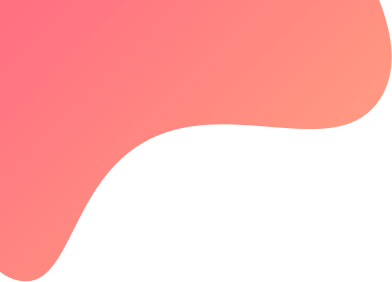 created : 5 months ago| | live deployment: 0
created : 5 months ago | live deployment: 0
ML-2 Bank Nifty Synthetic Futures (multi counter)
Strategy description
This is an Intraday Bank Nifty Synthetic Futures Strategy (Max. 10 Multipliers Allowed). Entry is after 9:25 am and Exit is before 3:08 pm or whenever the strategy hits Target or Stop Loss. Per counter Target is 2500 and Stop Loss is -2500.

It is

intraday directional strategy

. It creates either a long or short synthetic futures position depending on conditions. It takes multiple

counter

in a day. It is theta neutral and vega neutral strategy. It is either long delta or short delta strategy.

This strategy will complement any non-directional or semi directional strategy in subscriber's portfolio.

Total average cost of trades

(STT+Transaction charges+GST+Sebi fees)

is

approx Rs 19-28 per counter per 1x

depending on premiums. This cost is much less when compared to normal futures trades(Rs 138 per day per 1x). You will save approx Rs 110 per counter for 1x multiplier.

Brokerage cost will depend on your broker. If you are using free broker like Finvasia then you will save 100% of brokerage when compared to traditional brokers.



Kindly paper trade this strategy before deploying live

.

Required margin

according to Zerodha's calculator is 140000 and finvasia is 141000. But

Rs 170000

is the recommended margin for this strategy. This will take care of margin spikes and drawdowns.

Telegram channel - https://t.me/moonlightcapitalsalgo
Although our algos are 100 % automated, you're advised to keep a slant eye over your account to monitor any significant deviation or errors.



Disclaimer - I am not SEBI registered Financial Advisor and traders must understand the risk involved in Futures & Options Trading. They must do proper due diligence and commit any money on the strategy only after due consultation with their financial advisor.