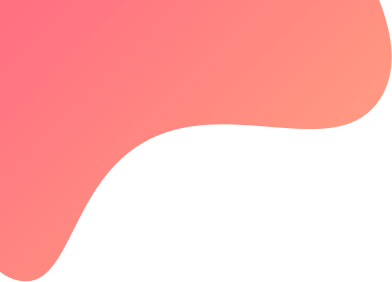 created : 1 month ago| | live deployment: 0
created : 1 month ago | live deployment: 0
Shree Ganesh ji Rock - Bank Nifty Option Rocking
Strategy description
Please read all the notes given below before deploying in any mode.



Capital Requirement

:-

For 1X (1 lot Buy) 50K + 15K = 65K with buffer.


Order Type :- This is Bank Nifty options 1 lot Buying Call strategy base
on Technical Indicators.
- This Strategy some time takes 1 to 3 trades in a day, otherwise only 1 trade in a day.

- Target per entry :- 4500/-

- Risk per entry:- 1600/-


* This strategy is a Positional strategy.


Telegram Channel Link:
Support & Contact:
·

You can Message and Mail on this

Contact number :- 9033865788
mail Id :- chiragpatel030492@gmail.com for any issues or queries.




1.
Open account with us best service & Less *sharing on profit below are account opening links.
Angel One - 25% Off


Alice Blue - 50% Off
( Select Only F&O Segment - AMC Charge Free
for Lifetime.)
* Tradetron & Live Client Graph is different so consider the client graph.