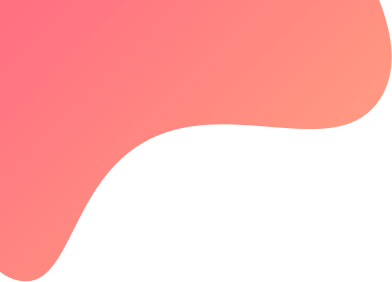 created : 1 month ago| | live deployment: 13
Strategy description
DO paper trade for few days as per SEBI guidlines we cant give back test report and performance report!
Option selling strategy with OTM HEDGE will give margin benifit! If you are happy with Rs.1500 to 2000 Profit you can exit mannualy daily in intraday! No need to carry forward for Next day!
If you are trading with good amount then don t touch the startegy for 1 month! Let algo does the work for you.
You all can join my whatsapp broadcast group by sending whatsapp on 9036000544.
Soon will give good strategy in MCX also.
Max Loss 2500 per trade
Max Profit 1500 to 2000 using TSL method.
To avoid unncesssary stop loss keeping high stop loss. Today I am adding auto hedge postion for gap up or gap down.

If PE Sell is open It will buy PE 200 points OTM and for CE 200 points CE OTM.