Advanced Strategy Building Course starts next week on 8th Oct, Enroll now to confirm your seat.
Click here.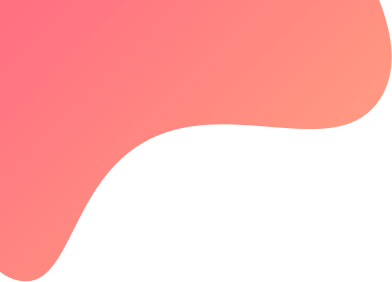 created : 2 months ago| | live deployment: 0
Strategy description
Strategy Description :
This is an option selling strategy , sells ATM straddles at different times and manages them through out the day, benefits from both theta and delta moves. It also takes hedges to minimize the capital needs. It does not trade on Fridays as theta decay is small


Max Loss :
Max loss per 1x is 10k


Capital Requirement :
Needs 4 lakhs for 1x
Contact Details :
Any issues while subscribing , ping me on telegram https://t.me/Balabandla


After taking subscription , please join the telegram group https://t.me/+BI5YiQilgpI5NTk1
Shared Code



Useful links to handle any Errors in Tradetron:
It is important for you go through below videos before you start using TradeTron platform for ALGO Trading:
How to Resolve Error Execution in TradeTron: https://youtu.be/3A87TyQCEGU
Detailed Explanation about different Status of Strategy: https://youtu.be/PMqkzU0-Dmg
Exit on Error Settings: https://www.youtube.com/watch?v=nDHPLpW5oXU
How Tranching works: https://youtu.be/949KHwoqn4M
How to resolve errors: https://qna.tradetron.tech/t/how-do-i-resolve-error-execution/28
Disclaimer: I am not a SEBI registered investment, trading or financial advisor. Don't deploy my strategies based on past performance only, please go through all the details mentioned above and make your decision accordingly. I am not responsible for your profits or losses. Though backtesting and live performance results give an indication of what can be expected in future, however it is not guaranteed that strategy will perform in same way as it has done in the past. Although this strategy is fully automated, you are advised to keep a track on your account to monitor any deviations or errors due to any Technical glitches from Broker or Tradetron end. Options trading involves market risks, please consult your financial advisor before investing.