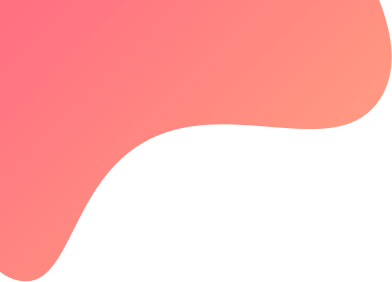 created : 7 months ago| | live deployment: 0
Strategy description
Directional Buying(ITM) Strategy Nifty Scalping 1:2. This Strategy is based on Market Direction for Reversal Market Only .
Loss is Capped to (-1200) if Triggered Intraday, But when position Carried we don't know Next day Premium Opening (theoretically Unlimited Loss)
Profit is +2500 per Conter, I suggest let the strategy run Automatically and don't exit till expiry or when it reach to Max profit Limit
Very IMP points:-
1) This Strategy charges is 10% on Net profit
2) 5% if Traded from Referral Link Account( Click Open Profitmart Account)
3) Min Capital is 15000
ACTIVATE THIS STRATEGY BEFORE MARKET HOURS

Disclaimer : I am not a SEBI registered investment or financial advisor. Don't deploy our strategies purely based on past performance only. We are not responsible for your profit or loss. Although this strategy is fully automated, you are advised to keep a track on your account to monitor any deviations or errors. As option Selling involves market risks, Please consult your financial advisor before investing.