Due to the overwhelming response, Batch 7 of Advanced Strategy Building Course is full. Enroll now for Nov Batch 8
Click here.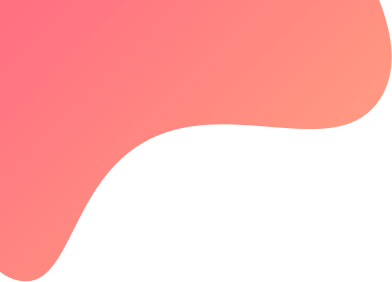 created : 4 months ago| | live deployment: 16
Strategy description
Strategies of Market Leader:

| | | | |
| --- | --- | --- | --- |
| Number | Strategy Name | Strategy ID link | Shared Code |
| 1 | More you do More you get | | NA |
| 2 | Sureshot_Profit is yours | | NA |
| 3 | Do or Die - Simple but Effective | | NA |
| 4 | Margin Enhancer_Hedging | | NA |
"Margin Enhancer_Hedging" is about hedging NIFTYBANK for extra Margin benefit. This is a no loss/gain strategy. You may incur some losses/gains at end of day which will be compensated by extra profit made by other strategies using the margin. This can be combined with other strategies to gain some extra margin benefit by 30- 50 % . If you have low capital, you can use this strategy to get some extra margin benefit.
For Live updates or for any queries contact us in telegram channel :
https://t.me/marketleader_moneymatters
As per SEBI guidelines there will be no mention of past performance of strategy in strategy description page or nowhere the future expected return will be mentioned. So kindly don't ask these questions.
Referral Link Details:
You can use below links to open Zero broker accounts.
Rmoney India : 999 per month (unlimited trades for a month)
https://e-kyc.rmoneyindia.com/e-kyc/?selected=NQ==&c=CDBS7403
Duck by Jainam Broking Limited: 1500 unlimited FNO for 1 Year
https://duck.jainam.in/OpenAnAccount?ref=DK2204239
Finvasia : Zero brokerage per month
https://prism.finvasia.com/register/?franchiseLead=ODgzMjQ=
Flat trade : Zero brokerage per month
https://openaccount.flattrade.in/O_FT004482
Disclaimer:
Market Leader is not a SEBI registered Strategy Maker. Also depending on market condition profit or loss may vary. Market leader is not responsible for any losses to individual/group.