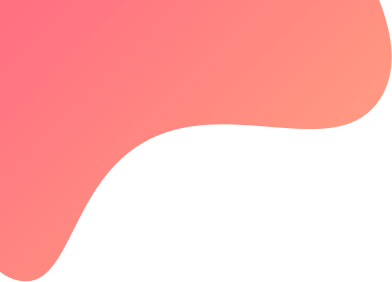 created : 5 months ago| | live deployment: 0
Strategy description
Nifty Dream Builder is an intraday option selling strategy which takes a short straddle position. It will be able to generate an average profit of 7 % monthly returns on capital used. It has a re entry option to take care of a V shape move and minimise drawdown.
Profit capped dynamically for better returns.
Stoploss : 1500 Rs per multiplier
It is advised to increase multipliers one by one on a monthly basis or as per the risk you can take. Do not increase multipliers many fold by looking at the profits. Wealth building is a gradual and consistent process.
Do not re enter after exit from trade on the same day, as it can cause loss.