Advanced Strategy Building Course starts next week on 8th Oct, Enroll now to confirm your seat.
Click here.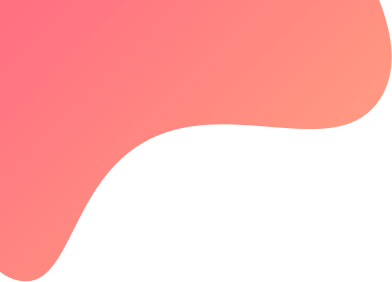 created : 6 months ago| | live deployment: 0
created : 6 months ago | live deployment: 0
Nifty Weekly Iron Fly With Unlimited Adjustment
Strategy description
This is A Weekly Positional Nifty Iron Fly Strategy
Which Takes Entry At 9.35 AM On Friday
And Takes Exit At 3.00 PM On Expiry Day
This Strategy Will Always Execute buy legs First To Avoid The higher Margin Requirements.
There Will be Adjustment Trades As per the Market Movement.
If There Will Be Directional Move Strategy Will Sell OTM CE Or PE as per the direction of move To Keep The Delta In Check.
About Stoploss: Since We Have bought the hedges, It is a risk defined Strategy & Maximum Loss Is fixed The Strategy will not take Any Stoploss Instead It Will Try To minimise The Maximum Losses by Selling The Extra CE & PE As & When Required.
About Trailing Stoploss: Since Many Of You Will Be Worried About Trailing Stop losses I Haven't Defined A trailing Stoploss. But Strategy Is Defined In Such A Way As the Expiry Nears It Will Start Shifting OTM Hedges Near to The Strike Sold For IRON FLY. This will Start Locking In the Profits & You Will Feel More Comfortable Holding The Trade Till Expiry.
Regarding Margin Requirement: Based On the Strike Price this Strategy Choose To Sell for The IRON FLY Margin Requirement Can Go Upto 150000 At Peak With All the Adjustment Trades. But A buffer Amount Of 20K Per Lot Will Ensure Smooth Order Executions.
Suggestions & Warnings:
It Is Not recommended To Deploy Strategy At Any Random Day Or time And Exit As per Your View on Market. You May Suffer Huge Losses.
During Sudden market falls It is Expected That VIX will shoot up & option premiums will Increase & You May See Huge MTM Swings.
Please Deploy this Strategy In Paper trading mode For at least 1 Month & If you Feel confident Enough Then Deploy In Live Auto Mode.
For Any Queries Or Problems Please Contact Me @ https://t.me/smithashwani
Disclaimer: I'm not SEBI registered investment or financial advisor. Don't deploy this strategy based on past performance only.