Advanced Strategy Building Course starts next week on 8th Oct, Enroll now to confirm your seat.
Click here.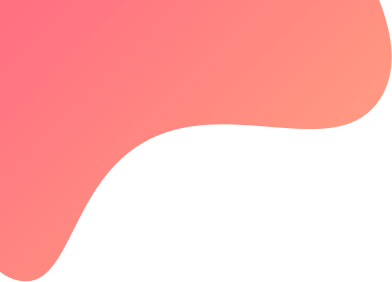 created : 6 months ago| | live deployment: 19
created : 6 months ago | live deployment: 19
DOUBLE BARREL (NIFTY OPTION DIRECTIONAL TRADE WITH HEDGE)
Strategy description
You can watch the trade by using LIVE SHARED CODE: 3a333727-b018-477f-8de2-dbd94858813e
This is a NIFTY directional option selling positional strategy.
Trades will be taken on weekly options. It will buy option first and will sell option only after few seconds for achieving hedge benefit in order level with minimum capital . Trades will be taken from Friday to Thursday only. Recommended broker FINVASIA,FLAT TRADE, Angel broking, Trademsmart, Kotak etc .Number of trades will be more, so zero brokerage firm is advisable. Not advisable Zerodha because it not allowed to buy far OTM strikes and it is very necessary here for hedge benefits.
DO NOT CHANGE THE MULTIPLIER WHEN THE STRATEGY IS LIVE ENTERED
Publishing Backtest not possible due to new regulation of SEBI. Please go through the statistics available in the live shared code trades for assessment of strategy.

Advantages of this Algo


* Always placing buy position at first and executing each sell positions later to avoid any margin short fall.


* No advice through telegram channel for any manual intervention until unless any emergencies.



* Suitable for all types of brokers as described above,

especially

those who are very strict on hedge positions entry and exit.





Please do paper trade for some days /months on the strategy to confirm the suitability with your emotions and patience. The strategy has a maximum drawdown of 26% during backtest, so please have patience while deploying the strategy. No strategy can be judged by observing 2-3 days of trade, every strategy having good /bad days, but this strategy assured better good days than bad days and believes on compounding your money.

Live deployment is advisable to start from Friday or latest by Monday/Tuesday, after that this strategy will not initiate any trade for fresh deployment till weekly expiry day of that week.


Please keep a buffer capital always to meet any continuous losses.
Entry fee for the strategy is totally free and 8% profit sharing will be there on monthly basis. If any month loss occurred, then that loss will be carry forward for the calculation of next month profit and as so on.
For more details WhatsApp at 7382983046
Join telegram channel
https://t.me/multiplierss for updates and live notification