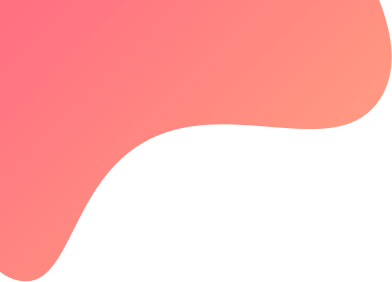 created : 11 months ago| | live deployment: 0
Strategy description
DEAR ALL,
I Will execute buy or sell in banknifty future with 1 lot it will exit at same profit and one lot it will hold for more returns.
We have future stop loss which is very minimal for this trade to avoid big loss, This strategy will work better in Trending market in place of sideways market.
pls note keep minimum Rs. 180000 balance in your account.
if you dont have demat account msg me and join our team for better future.
Ramesh Prajapati