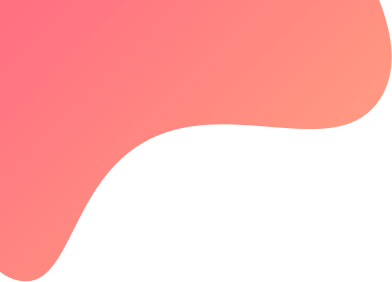 created : 1 year ago| | live deployment: 1
Strategy description
Bank Nifty Masters is an Intraday Non-Directional Option Writing strategy. It takes 1 lot of straddle sell at 9.16 in morning and keep adjusting as per movement of market.

This is the NRML order version of Original Strategy "Bank nifty Masters" . Everything is same, Only difference is It take NRML order. (Square off time 3:10pm same as original strategy)
For Max profit we have not kept any cap but Max Loss defines at -6k per multiplier. Max loss may hit on days when Bank nifty moves in wild in both direction like Policy Days, Budget days etc. or on Tradetron malfunctions.

Exit strategy manually if Loss goes beyond -6k and if Tradetron failed to send exit orders if any days due to wild move in Bank nifty.
Profit Sharing:





We are not charging any upfront fees to paper trade strategy. Subscribe and Paper trade till you are comfortable to take this live on your account.





Our fee for taking this strategy Live is only 10% of your profit on Monthly basis.





Don't forget to subscribe our Growth Bank Nifty Option Selling Strategy. Deployment of Both strategy is giving edge to portfolio.

Check combined performance of both strategy on below link.

Performance Sheet:

Click here for Daily Live Auto

Banknifty Short Expert :https://tradetron.tech/strategy/1839534




Join Us On Telegram: https://t.me/joinchat/R7K9FiqhMTFnh72J





Below is link for our Positional Nifty Option Buying Strategy. High risk high reward strategy.




Double Core Option Buying :https://tradetron.tech/strategy/928508




Click to join Tradetron