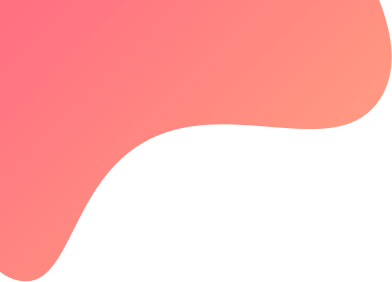 Algo trading.
For everyone.
Tradetron has been created to empower strategy creators. How? By allowing them to automate their quant strategies and sell them to investors and traders the world over. The best part? You never have to write a single bit of code.
Algo Trading made easy.
More than 100 keywords available to set your various conditions. Hundreds of strategies to duplicate for free and then amend as per your use case. Free Paper Trading. Limited use Free for Life.
Algo Trading in the cloud.
No software to download . No linking of data. No extra charges for data. No Coding. Dedicated bots assigned to your strategy for ultra fast continious condition checking and execution.