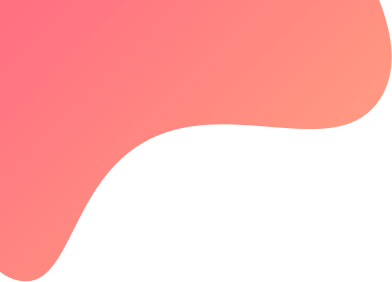 created : 6 months ago| | live deployment: 11
Strategy description
Winning : 65%
Average Profit/Month: Rs. 12,000/-
Investment: Rs. 60,000/-
Risk Vs Reward: 1:2
Below is the month wise profit loss distribution of last 15 months
Details: This is a Hedge Strategy designed on Banknifty Option Selling. Option shorting based strategies are the simplest and most consistence as it doesn't depend on market direction. More direction neutral the market is, the better for any hedge strategy.
We have Option Long strategy too, and many of our clients requested to develop hedge strategy which can give consistence return, hence this strategy has been developed for Intraday traders.

We are offering this strategy in profit sharing mode, where you pay only if you earn and with its more than 65% winning ability, this strategy can help you to earn consistently.
The strategy has a Stop Loss per trade and has single entry but multiple exit points.

Maximum loss per trade can be Rs. 2,000/- . Slippage cost is the cost we need to pay due to high volatility of Banknifty movement in market order which might change the overall loss some times.



Fund Requirement: For 1X you need to Short 2 lots of Banknifty Options (1 Call option and 1 Put Option), hence required fund is Rs. 40K (approx). However with a safety deposit of Rs. 20K, total initial fund is Rs. 60K. This calculation might vary based on your Broker.

Brokers & offerings: This strategy can be integrated with all the Brokers mentioned in Tradetron approved Broker List. We can help you to get the integration done, in case you fail to integrate.

If you open Trading account with our preferred broker AliceBlue through our reference, then this strategy will be FREE for you.

For further details please contact us below.


Payment Terms: Now the Payment term is Rs 3000/- quarterly payment. We have removed profit share due to non payment from few of the subscribers.

In case majority of client trade and don't pay the profit share, then we might have to remove the profit share in long run and seek upfront payment.


Contact Links:
email: dailytrademantra@gmail.com
Telegram Channel : https://t.me/dailytrademantra
Website: www.dailytrademantra.com
Facebook: https://www.facebook.com/DTMAlgo/

Youtube: https://www.youtube.com/c/DTMAlgo

Twitter: https://twitter.com/DTMAlgo
Standard Disclaimer: We are not SEBI Registered yet. Algorithm based Trading strategies are tested on historical data. Past results of any individual trading system presented are only indicative of future returns by that system, and can not confirm same future returns. Algo based strategies generates automated Buy and Sell signals based on certain pre defined criteria, which does not guarantee 100% accuracy all the time. There is substantial risk of losing money in case the rule fails for any market condition.