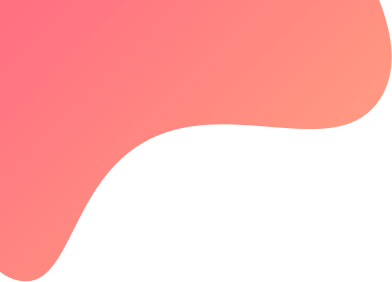 created : 1 year ago| | live deployment: 0
Strategy description
1. Min capital Required is 150000
2. It is market neutral strategy i.e its works for both buy and sell signals.
2. It is an intra-day strategy in which entry time starts from 9.16 and exit is at 3.15 or at Target/ Stop Loss hit
3. This strategy works well in a trending market compared to a sideways market.
4. This strategy is intraday but profitability looks good on an accumulated basis (Weekly/Monthly)