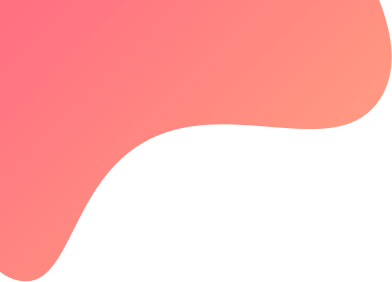 created : 1 month ago| | live deployment: 1
Strategy description
What is Algomate's Theory:
This strategy is developed for me/myself who has no time for looking at charts , and busy with daily schedule but still want to invest in stock market and want to earn minimal profits or bear minimal losses.
Unlike sitting on monitor or looking at cellphone every minute, this allow me to give time to my priority things and let this Algo take care of my investment .



Capital Required:
For Zerodha : Minimum 70,000
For Alice Blue : Minimum is 50000
Expectation:
The profits are designed based on the strategic movements. Losses are limited to 2000-3000 in 1 single day.




In case you feel to Subscribe: ( Charges are not for tips or advice (I do not know anything about financial decision or I am not a financial consultant) it is only for the time and my brains i used to come up with this fantastic idea)
Disclaimer: I am not SEBI registered advisor or Portfolio manager. I am not responsible for any kind of loss occurred in above trading strategies. All above strategies are based on Index Options Selling. If you're not aware of losses, please read or learn about Option Selling.