Mr. Sitaram Panda from Market Star will share his insights on a. Algo trading b. How index option selling is a consistent earning source & c. Different Index Option Selling Strategies provided by Market Star in today's webinar at 5:00 PM.
Register Here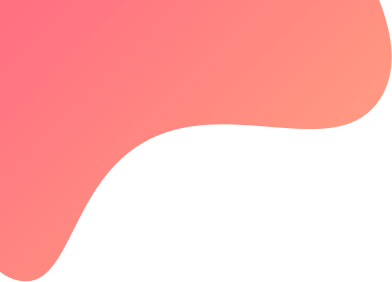 created : 7 months ago| | live deployment: 4
Strategy description
Strategy description
MIN MARGIN :- 25 K.
MARGIN WITH BUFFER:-40 K.
Order Type :- Buy Call & Put as per strategy.

LOSS PER ENTRY:-

1600/-
OFFER:-
1. Open account with us in Angel Broking with lowest brokerage and best service.
2. FREE API with integration support.
3. Account opening link - https://5minwebsite.angelbroking.com/Diykyc/SubbrokerLead?SbTag=Q0NHTQ==&BType=SVRQ&a=0