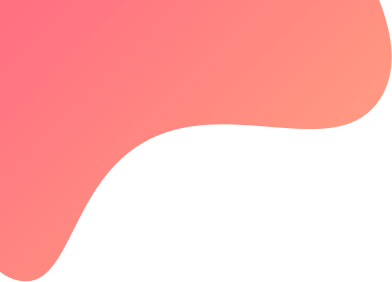 created : 6 months ago| | live deployment: 0
created : 6 months ago | live deployment: 0
MCX SILVER MICRO POSITIONAL
Strategy description
Strategy description
MCX SILVER MICRO POSITIONAL is purely an positional strategy. It identifies momentum trading opportunities in SILVER MICRO contract based on certain parameters and Technical Indicators. It factors in historical movement of SILVER MICRO contract and based on that continuously looks for the right time and price to enter the trade.

It will trade on both Short and Long side of SILVER MICRO. This strategy may not trigger trades every day. However it will wait for the opportunity and take position only when the right conditions are identified based on parameters. After the recent changes there are very less trades expected in this strategy so plan to deploy only if you are comfortable with the trading style.

Capital Requirement :-

This Strategy requires Rs.15000/- margin. Check with your broker what is the leverage you get for positional MCX trades and calculate capital requirement accordingly.
Profit Sharing



There will be 20% profit sharing monthly.
Profit Sharing Discount
For all the users having trading account with our Broking partner there will be discounted profit sharing.
To Open trading account through us you can message on telegram or email us.


IT WILL TAKE CONTINUES TRADES....

IT WILL TAKE TRADE ANY TIME

CONTACT
Email: shivayfinancialservice@gmail.com


Telegram Channel: https://t.me/sfsalgotrading
WHATSAPP Link for Support :-
https://wa.me/message/APC7YGVXVLZUD1