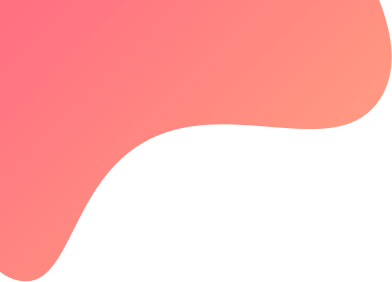 created : 1 month ago| | live deployment: 0
Strategy description
This is a weekly positional startegy, which initiates trade on Friday in current week contracts hedged by the current month contacts. The order execution is NRML order type. Continuous adjustments in strikes are done as the market moves.
Margin Required - Rs. 75K, and this margin will remain same even after leverage is removed after September 2021.
Weekly Risk = Rs. 4500.
Note - The startegy may get exited on any given day if the intraday profit is more than 2.5% of the margin deployed, and in such case the new positions will be initiated.
Special Note - Positional Startegies always carries the risk huge gap ups or gap downs, though our startegy is good enough to handle a gap of 400 - 450 points on Nifty. But subscribers shall be aware of the risk in overnight gaps.