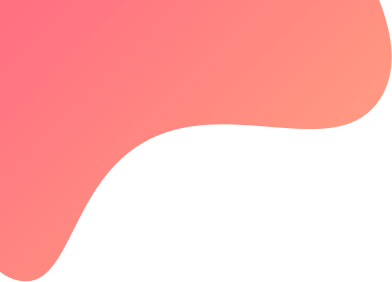 created : 2 years ago| | live deployment: 1
Strategy description
Short Volatility 
Hedged Overnight
The SOLVERS platform (ShOrt & Long Volatility Enhanced Returns System) runs non-directional short option trades to extract the volatility premium. 
The SOLVERS EDGE strategy takes short options positions on a positional basis for Nifty & BankNifty. 
While trades are taken at any time in the day the algorithm triggers, Overnight Protection is taken for all trades that extend into the close for the day. The trade positions are completely hedged overnight. 
The strategy trades on Nifty & BankNifty Current Weekly Expiry options.
For detailed backtests, do get in touch with us. 

System Capital Requirements (1X Multiplier):
Margin while in Trade: As per broker for short straddles on Nifty and BankNifty 
Risk Capital:

 

₹ 1

L


Trading Capital: ₹ 2L including Margin for trades + Risk Drawdown



Broker Note:
This strategy buys OTM options as hedges when in short ATM straddle trades. This does not work with Zerodha, Aliceblue or brokers who will not allow buying OTM options.