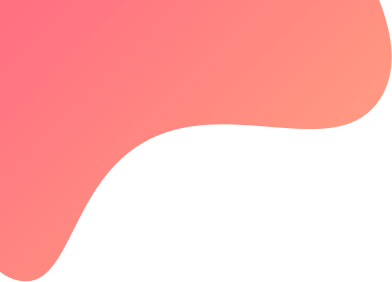 created : 4 months ago| | live deployment: 0
Strategy description
Please join our Telegram Channel to See LIve Market Analysis of Banknifty and Nifty
Join with below Link -
Telegram Channel id Telegram - @MOONZTRADERS
In this strategy MAx Stop loss is Rs.700 and Target is Unlimited by using TSL 25 points.
"You can exit manually also if you feel comfortable profit after entry."

Only one trade will be done in day if condition matched. IN monthit will triger 14-16 Days.
It gave More than 200% Returns in Year as per last backtest of 1.5 year .
For more details ping me on telegram to chat -
@Santosh6502