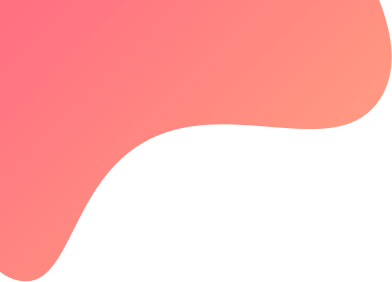 created : 10 months ago| | live deployment: 8
created : 10 months ago | live deployment: 8
Intraday Profit Bot 1.O (Use Coupon: AlgoMatic)
Strategy description
Intraday Profit Bot 1.O is a reloaded version of old IPB 1.O. Now, it comes with the combination of various conditions, rules. AlgoMatic has tried the best way to understand whole type of mkt and behaviour. It can give profit in range bound, treding, direction or event day. Thus, you can surely deploy it for every kind of mkt.
Capital
As per SEBI's new rule regarding margin, capital requirement will be 1L. There's 60 to 70k margin, so you can keep buffer according to your money management. One can trade this bot on 1x multiplier with 1L capital. Increase multiplier based on 1L per 1x capital.

Max Pain
There's hard stoploss of Rs.4000/- per day which can be trigger at -4350/-. But, it rarely triggers.

Target
In multi years backtesting, we found that the best target is no target. Thus, we haven't configure any target in this strategy and target will be open for day end. As below equity curve is EOD performance, we should wait for the day end to book profits.

Entry
If all conditions have been satisfied, the bot may take entry before 2.30 PM.

Exit
If your deployment doesn't hit max loss per day which is -4k, it will exit at 3 PM.
Profit Sharing
There's 20% profit sharing on this strategy. Yeah, you can reduce it to 0% forever. Hmm, you heard correctly. You can reduce 20% to 0% by opening AliceBlue account with our affiliate link and trade on it. All our bot will be free for you forever. Links are given below.
Use this link to: Open AliceBlue for 0% Profit Sharing for all AlgoMatic Bots
Deviations
Paper trade and Live Auto trades, both are different because execution process of both mode is different. In paper trade, orders instantly get triggers so there isn't any slippage or delay. At the same time, on live auto, if entry or sl conditions satisfy, it will send order to exchange and thus there's some deviations.

To make a wise decision, you can check live auto real trade data from below link where AlgoMatic regularly updates PNL based on their own live auto deployment.
Live Auto Real Trade AlgoMatic PNL Sheet

Disclaimer: AlgoMatic or I'm not SEBI registered investment or financial advisor. Don't deploy any AlgoMatic strategy based on past performance only. All the pnl that AlgoMatic updates is their own Live Auto pnl and it is for information purpose. Paper trading for a month is the best way to learn and earn huge return in long run. You won't become rich in short term with any strategy.