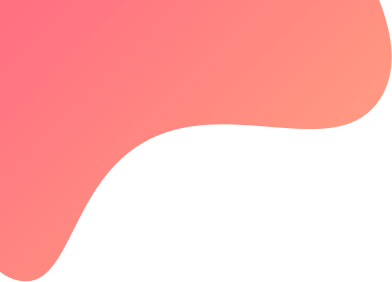 created : 5 months ago| | live deployment: 0
Strategy description
Micro Blue Star
Overview

The logic of this strategy involves multiple counters basically selling calls and puts of Bank Nifty in intraday, please get cosy with the logic by deploying it n paper trade first, watch no of trades, Also keep your trading account sufficiently funded for any eventuality (like taking new positions,which may result in case of certain trades with certain brokerages)
Strategy Details
 Target per counter

                     2500

 

 Stop Loss per counter

-2500

Capital Requirements

260k

Buffer Capital Requirements

40k

Total Capital Requirements

(with buffer)

300K

Subscriptions Charge

Free

Profit Sharing

Fortnightly

free for 30 days

based on Traderon's High watermark policy.
Note:: Automated Trading is monitored Trading as you have to keep a slant eye on it
Past  good performance cannot be interpreted for future results. also vice versa, to the fact that you should not discount an algo simply because it's performing not at par at present, as it can revert back to its usual best results in future also,
Please join the telegram channel and group mentioned below for updates. for us to communicate with you about the algorithms and updates..(t.me/elitealgos)
DisclaimerI am not a SEBI registered analyst. NO claims, rights reserved. I am not responsible for your profit or loss.