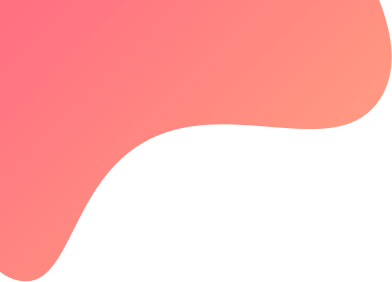 created : 6 months ago| | live deployment: 0
Strategy description
NIFTY KUBER is a positional option buying strategy.
It takes position in the current market direction. If it senses a trend reversal it will book profit in the current position and wait for the next signal. If the trend continues it will again take a position in the same direction with the different strike else position will be taken based on trend reversal.
This strategy buys only 1 lot of nifty monthly ITM option (CALL/PUT) at a time.
This is a medium risk-reward strategy.
Capital Required
capital required for this strategy is approx 45-50k.
At the start of the month, 1 lot of nifty monthly options costs around 30-35k.
considering drawdown 10-15k buffer balance is advised.

Charges
This strategy has 10% profit sharing (billed monthly) on gross PnL on the TT deployment page. There are no upfront fees for this strategy.
Invoices will be generated for users on 1st of every month. Failing to pay invoices on time will lead to blocking the user on 7th of every month.

Contact:
Email: akshay.algotrader@gmail.com
Telegram Channel: https://t.me/AaryanAlgoTrading
p.s. I am not SEBI registered. Do your own research before taking any trade.