Advanced Strategy Building Course starts next week on 8th Oct, Enroll now to confirm your seat.
Click here.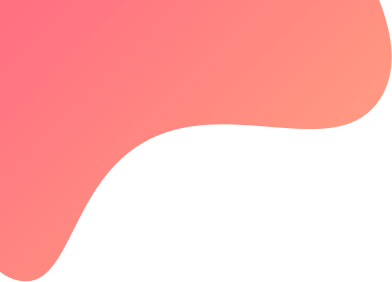 created : 1 year ago| | live deployment: 2
Strategy description
This will take 2 lots in entry.
It will book profit 1 lot with 14 points and other one running as per condition.
2 lots is minimum with it's multiplier
capital - 2L as per SEBI rule and including buffer
MAX LOSS 3500 per day


Connect me: https://t.me/subhasis440 for any queries

PNL report : https://docs.google.com/spreadsheets/d/18eWdU7IJ9O2w8wHBMqqE5m5Ir1Sgn5eAfter2-tGrZU/edit?usp=sharing