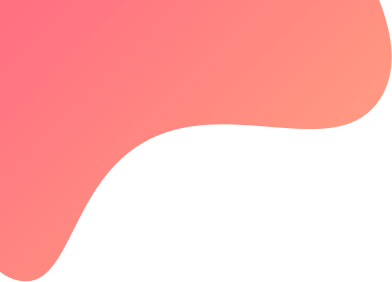 created : 1 month ago| | live deployment: 68
Strategy description
Redshift [RED] is an intraday trading algorithm-as-a-service provided by Blackrose Research. It is a directional Banknifty option writing algorithm that takes intraday trades and exits any open trades by 3:03 PM. The max open trades is 1 and the max trades per day is 3.
CAPITAL
Rs. 1,80,000 is the required capital/margin assuming no leverage is used. You can check with your broker what leverage they provide for intraday option writing and compute the capital requirement accordingly. We also suggest an MTM buffer equivalent to 1-2 times the maximum historical drawdown.

The backtest performance, metrics and related information can be viewed at https://www.blackrose.tech/algos.
PRICING
The algorithm has a 15% profit sharing billed monthly on the gross PnL recorded by the TT deployment page. We are happy to accommodate any exceptions where there is significant difference between your realized and TT's recorded PnL. The algorithm has no upfront fees.
EDGE

Blackrose Edge is our exclusive benefits program which waives off profit share for members i.e. as a Blackroes Edge member you have to pay no profit share for Blackrose Research algos on TT! You can learn about how to become a member of Blackrose Edge and all the benefits at https://www.blackrose.tech/post/blackrose-edge-membership.
!!! IMPORTANT !!!
Please join the telegram channel and group mentioned below for updates. Tradetron's email service has been marked as spam by Gmail so rendering it useless for communicating with subscribers. Hence, you being part of the Telegram channel/group is the only way for us to communicate with you about the algorithms and associated updates.
CONTACT
Email: support@blackrose.tech
Telegram Channel: https://t.me/blackroseresearch
Telegram Group: https://t.me/brrdiscuss