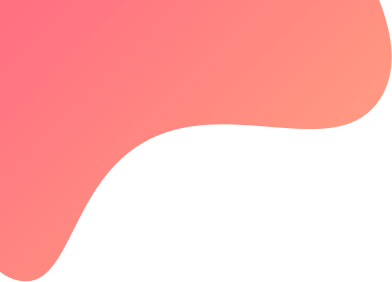 created : 1 year ago| | live deployment: 0
Strategy description
We are going to down this strategy from Market Place, pls subscribe to our strategy IPL - Wait and Trade - Nifty, Bank Nifty, this strategy is coded on Python and gives a continuous return in W and M type market also
This Strategy is created by

, our team who has more than 20 years of experience in the trading, arbitrage, and broking industry, we have more than 800 satisfied clients. In our long journey, we have developed some easy-to-use strategies

• In this strategy, we will sell daily 3 lots of Nifty ATM Straddles on different days at different times.
• Total Margin Requirement 3.55 lakh + 20k for MTM = 3.75 Lakh
• We use order type as Normal because we do not want to square off 0 values options on expiry days(Cost Saving)(Currently not working)
Note - For a better understanding of our strategy, please do paper trading for at least 15 days.
Strategy Cost
We will try to keep the strategy cost-free

"Every good thing comes with a price tag, our price is your Happiness"

We hope that, after seeing our performance, you will definitely refer us some clients.
We offer a very competitive brokerage rate with online trade monitoring via our Multiuser Trading Software and from our back-office software, in any technical glitches of Tradetron, we are always there to square off or book profit from our end. If you are interested to open an account with us Whatsapp me for Brokerage Enquiry and keep all our strategies free.
Disclaimer - Investments in mutual funds, equity shares, options, etc, are not obligations of or guaranteed by ThodaAur.com(Niveshalaya) and are subject to investment risks.

We're not a SEBI registered adviser. All the information provided by me or our team is for educational/informational purposes only.

Created by ThodaAur.com