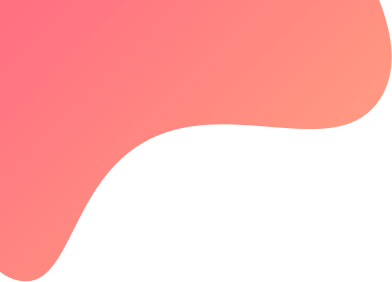 created : 6 months ago| | live deployment: 4
created : 6 months ago | live deployment: 4
AHR-5-Golden Turtle
Strategy description


Follow us on telegram:

Disclaimer:

** Good performance is no guarantee of future results and at the same time recent poor results doesn't mean the poor show -Algo trading gives desired results on continuous deployment with no human intervention.




**Although it is 100% fully automated trading, You're advised to keep a slant eye to monitor any significant deviation or for any error in execution.




**We are not a SEBI registered Analyst. Please use our strategies at your own discretion. We will not be responsible for your profit or loss.