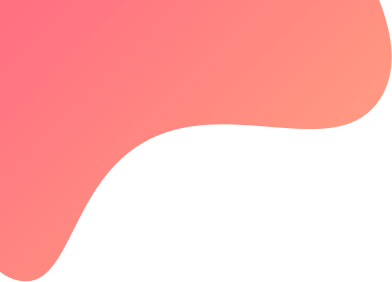 created : 3 months ago| | live deployment: 0
Strategy description
Hello,
Welcome to my Algo strategy. 

This is a simple multileg calendar strategy which works  on earning through volatility premiums. 
  
The results are to be looked at a monthly basis rather on daily basis to have a comprehensive view of the ROI.
Although the algo takes care of the entry, exit, adjustments, you are advised to keep an eye over the account to watch for any errors which could be due to margin shortage or technical issue etc.
Profit Sharing:
Profit sharing is 10% of the profits. If you have opened account under my referral as given below, I would waive off the profit sharing concept for you. 
My referral code:
5paisa - 5Paisa referral link 
Aliceblue - Alice Blue referral link 
Disclaimer: I am not SEBI registered advisor or Portfolio Manager. I do not take responsibility for any losses that might occur as a result of deploying this strategy nor do I guarantee any returns. If you are not aware of risks associated with FNO trading, you are strongly recommended to understand, analyse and then trade on FNOs.

Join my telegram channel - click here