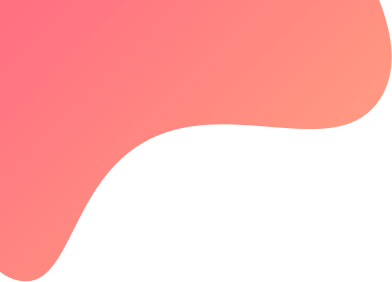 created : 3 months ago| | live deployment: 5
Strategy description
IF YOU HAVE ANY QUIERY. CLICK IN GIVEN WHATSAPP LINK AND MESSAGE US. 
WhatsApp. https://wa.me/message/APC7YGVXVLZUD1

https://t.me/sfsalgotrading

join this group for algo trading discussion



SHIVAY CASH MINI is a CLEVER CASH STRATEGY.
It SELL & BUY intraday CASH  STOCKS  with setout parameters for entry time, exit time and stoploss. 
This strategy is programmed for individual investors seeking for consistent returns with limited risk.
SCRIP: NFO STOCKS 
MARGIN REQUIRED: 20K ON MIS ORDERS
maximum 10 stock sell or buy
per stock use margin 20000/- 
UNIVERSAL LOSS - 1500/-
EXIT: 1510 HR
RULES TO FOLLOW:
A STRATEGY IS ONLY AS GOOD AS YOUR WILLINGNESS TO FOLLOW YOUR OWN RULES.
A SOUND STRATEGY WHEN IMPLEMENTED WITH DISCIPLINE IS A WINNING FACTOR.
CONTROL YOUR EMOTIONS AND LET ALGO WORK FOR YOU.