Mr. Sitaram Panda from Market Star will share his insights on a. Algo trading b. How index option selling is a consistent earning source & c. Different Index Option Selling Strategies provided by Market Star in today's webinar at 5:00 PM.
Register Here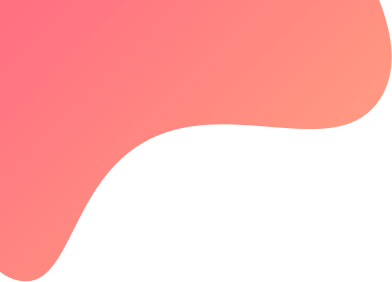 created : 10 months ago| | live deployment: 2
Strategy description
ABOUT CHOKSTOCK
Chokstock trust continues to grow money in a smart and easy way with us. Since 2013, we have been intraday traders in the stock market, mutual fund distributors since 2017, angel brooking sub-brokers since 2018, tradetrone creators since July-2020, and we are not registered with SEBI as investment advisors. (passed both the NISM investment advisor level 1 and level 2 certification exams).
Please don't hesitate to

contact

me if you have

any queries

at 09898648799
Strategy description / Capital Requirements / Profit Sharing


Strategy details

La Casa de Papel

Underlying Instruments

Nifty Bank

Transaction Type

Option Buying

Instruments Type

CE & PE

Max Open Position

1 Lot (qty=25)

Entry Time

As per the defined strategy condition

Exit Time

As per the defined strategy condition

Daily Target

OPEN

Daily Stop Loss
(It may be vary depending upon market movement)

-3000

NRML Order Capital Requirements for order execution

10K

Buffer Capital Requirements
(Consider historical drawdown)

40K

Total Capital Requirements
(with buffer)

50K

Subscriptions Charge

250 / Month

Profit-Sharing Monthly
(As per gross profit)

7% - (Subscription Charges will be waived off)

Invoice generated on

After the last trading day of the Month
This strategy runs only
one

counter/Day
NOTE: Calculate your margin requirement as per your broker.


100% discount profit sharing + Subscription Fees! Open your account with us and run your strategies through it!
------->
CLICK HERE FOR AN OPEN FREE DEMAT TRADING ACCOUNT WITH ANGEL BROKING
Follow us on Social media
Follow us on telegram for stock market-related update
Follow us on telegram for algo related updates and query
Follow us on Twitter
Follow us on Facebook
https://www.facebook.com/CHOKSTOCK
Follow us on youtube