Mr. Sitaram Panda from Market Star will share his insights on a. Algo trading b. How index option selling is a consistent earning source & c. Different Index Option Selling Strategies provided by Market Star in today's webinar at 5:00 PM.
Register Here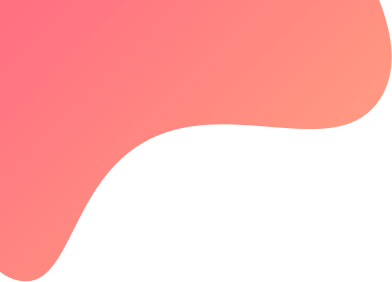 created : 11 months ago| | live deployment: 1
Strategy description
1st June 2021 : Updating the Capital Required to 1.5 Lac based on SEBI Phase 3 Margin Requirements.

All-weather straddle bank nifty is strategy SHORTS / WRITES Call and Put Options for 1 lot of Bank Nifty for Intraday as Intraday Orders.
It has dynamic adjustment logic to ensure that it keeps adjusting based on the market conditions.
It's passive income generation strategy. This strategy is a combination of Theta decay ( Time component of the premium) & Trend following.
Backtesting Report (1st Jan to 30th June):-

https://backtest.tradetron.tech/backtest/report-434811.pdf

Capital requirement :-

Capital Required: Rs. 100,000 INR.
(The actual Profit & Loss may differ depending on slippages, order executions, and other factors varying from individual to individual.)



Product Type and Square Off:-
This Algo trades the only INTRADAY using MIS order type & is squared off by 3.10 PM Daily.

Margins can change depending on market conditions & exchange circulars. So keep eye on it daily before deploying the Algo.
Support & Contact:-
IF YOU HAVE ANY QUERIES. CLICK IN GIVEN WHATSAPP LINK AND MESSAGE THE US.

WhatsApp:-
https://wa.me/message/JU4LG6TXTC7NP1
OFFER:-
1. Open an account Angel Broking account with us in & Get All Strategy with less brokerage with Less* sharing on profit.
Account opening link:-
Disclaimer: Patni Capital is not SEBI registered investment or financial advisor. Don't deploy any strategy based on past performance only. All the P&L updates are their own Live Auto P&L and it is for information purposes. Paper trading for a month is the best way to learn and earn a huge return in long run. You won't become rich in the short term with any strategy.