Advanced Strategy Building Course starts next week on 8th Oct, Enroll now to confirm your seat.
Click here.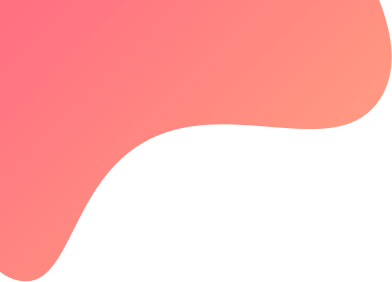 created : 2 years ago| | live deployment: 0
Strategy description
Its a intraday strategy which shorts a ATM straddle (225 qty of both calls and puts) and neutralises the delta when it crosses 75 (1 lot). The strategy makes money most days but on some days if there is a vol spike or the movement is more than 100 points, then it would lose money hence it has a fixed stop loss of Rs.3000. The target is open. The intention is to win small every day and as it does not have an overnight positions and the chances of a intraday gap up / down is not very high, it has a high win ratio. Our aim is to earn 2.5% (Rs.3750 per month) on a capital of Rs.1.5 lakhs The strategy is very scalable as Nifty options are very liquid and the entry and exit of big quantities is trouble free. For any questions, feel free to contact.