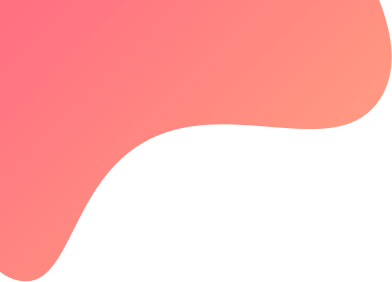 created : 2 months ago| | live deployment: 0
Strategy description
This is minified version of original BankNifty ML Bot 1.O
Open AliceBlue account under us and reduce Profit sharing from 20% to 0%
0% Profit Sharing forever untill and unless you're trading on AliceBlue account that you've opened under us.
Hurry before entry window get closed.
If you already have AliceBlue account and you want to open new account under us.
You can try 1 things.
You can open second account with Wife, Father or Mother name according to your needs.


Make sure that they are mapped under us on AliceBlue and Tradetron.
If you face any problem while opening account, you can contact me. at https://t.me/AlgoMatic_Desk