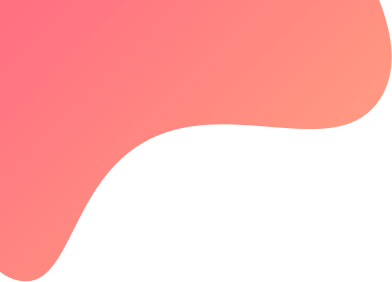 created : 10 months ago| | live deployment: 1
Strategy description
It's a Quant based statistical model where we thoroughly analyze the RISK behavior of 'Bank Nifty options data' and aligned the strategy in such a way that it will manage to mitigate the risk due to 'volatility' and generates steady returns.
"IV Strategy" is a BANKNIFTY Option selling strategy for INTRADAY users, not just with the objective of "earning theta" but also gaining profit by taking position that are direction biased based on certain parameters..

Entry will be taken after certain condition satisfied and sell CALL and PUT of BANKNIFTY Index, exit at 1500 hrs as a universal exit or met it with defined SL's.

Target:-
This Strategy has target of gaining approx. 0.60 - 0.75% daily returns on every counter triggered.

*2nd counter will be activated after 30 min of 1st counter exited.
StopLoss:-
This Strategy has a fixed stoploss of 3000 on 1x multiplier.

Capital
As per SEBI's new rule regarding margin, capital requirement will be 1.2L approx….It's always advisable to keep buffer margin of 10-15k according to your money management. One can trade this strategy on 1x multiplier with 1.2L capital. Increase multiplier based on 1.2L per 1x capital.


Profit Sharing
The Strategy doesn't have any upfront fees.
This Strategy comes with 15% Profit sharing concept and will be billed monthly. Your profits will be calculated as per the TradeTron Gross PnL Report. In case you get loss in any month it will be carried forward to the next month.
Profit Sharing Discount
For all the users having trading account with our Broking partner there will be discounted profit sharing. Yes, you heard correctly. You can reduce 15% to 10% by opening account in ANGEL BROKING/IIFL with our affiliate link and trade on it. All our strategies will be on 'discounted sharing' for you forever. Links are given below.
ANGEL BROKING ACCOUNT OPENING LINK –
https://5minwebsite.angelbroking.com/Diykyc/SubbrokerLead?SbTag=SUlOSQ==&BType=SVRQ&a=0
IIFL ACCOUNT OPENING LINK –
TRADETRON Account Registration Link -

https://www.tradetron.tech?ref=saurabharora1
Statistics:-