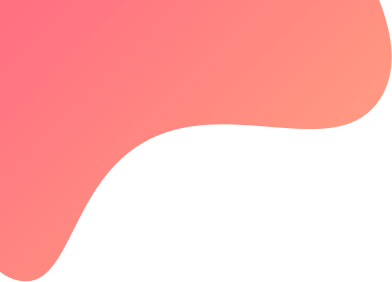 created : 7 months ago| | live deployment: 2
Strategy description
Strategy description
This is option based intraday smart strategy at ATM with support mechanism which lead to the ultimate profit. Loss control and profit making strategy.
Entry:
It will trade intraday Intraday nifty options at a specified time. Enter before 9:30 AM and not before, otherwise the margin(Total capital) required will be more.
Target & Stop loss:
Target - Profit is Rs. 2500/- per lot. Can enter only 1 time. Also can be booked as per choice by exiting.

Max loss Rs2500/- per pair of lots.
You may exit anytime when you think your profit is enough.
Only profit sharing. No loss Sharing.

Disclaimer:


AlgoTron is not a SEBI registered advisor or portfolio manager. Good Past performance is no guarantee of future results. It also extends to the fact - Don't discount an investment simply because it's done poorly recently - it can improve back to its way to its usual amazing results.
Although it is 100% fully automated trading, You're advised to keep a slant eye over the account to monitor any significant deviation.
Happy Algo Trading :)
Exchanges
NFO
Capital Required
₹ 250000 for safe side in alice blue.
soundofpk@gmail.com