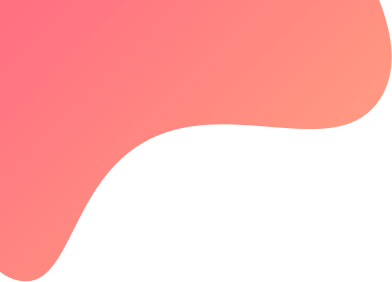 created : 3 months ago| | live deployment: 0
Strategy description
https://t.me/sfsalgotrading

join this group for algo trading discussion


BIG BULL MOON is a CLEVER BANKNIFTY OPTIONS SELLING STRATEGY.
It sells intraday BankNifty weekly options with setout parameters for entry time, strike, exit time and stoploss.
This strategy is programmed for individual investors seeking for consistent returns with limited risk.
SCRIP: BANKNIFTY – WEEKLY EXPIRY
TRADE: SELLING OF 03 LOTS OF CALL OPTION AND 03 LOTS OF PUT OPTIONS
MARGIN REQUIRED: 150K ON MIS ORDERS
LOSS PER TRADE:2000
EXIT: 1510 HR
BELOW INFORMATION ON THE STRATEGY ON 1XMULTIPLIER.
· This strategy requires 150K Fund to initiate all strategy.
· This strategy will sell BANKNIFTY WEEKLY Options CALL and PUT at predefined time and will exit at 1510 HR.
· This strategy has set parameters whereby each trade will exit at loss of 2000, maximum daily loss in the strategy will be 8000 depending upon market dynamics.
· This Strategy will earn theta value and has no parameters setout for gains. Daily gains will be bagged at exit of the strategy at 1510 HR.
RULES TO FOLLOW:
A STRATEGY IS ONLY AS GOOD AS YOUR WILLINGNESS TO FOLLOW YOUR OWN RULES.
A SOUND STRATEGY WHEN IMPLEMENTED WITH DISCIPLINE IS A WINNING FACTOR.
CONTROL YOUR EMOTIONS AND LET ALGO WORK FOR YOU.