Advanced Strategy Building Course starts next week on 8th Oct, Enroll now to confirm your seat.
Click here.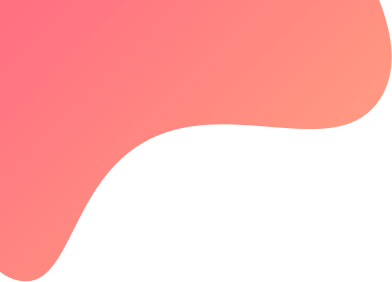 created : 1 year ago| | live deployment: 0
Strategy description
Hello,
Welcome to my Algo strategy. 
This is an Intraday Banknifty based option selling strategy. Max open positions could be 6 legs.   
Profit booking is open, Stop Loss is fixed at Rs. 6000-6500 per entry for 1x. Test in papertrade and go-live if interested. 
It re-enters in 10mins if the counter books profit or loss.
The results are to be looked at a monthly basis rather on daily basis to have a comprehensive view of the ROI.

Although the algo takes care of the entry, exit, adjustments, you are advised to keep an eye over the account to watch for any errors which could be due to margin shortage or technical issue etc.
Disclaimer: I am not SEBI registered advisor or Portfolio Manager. I do not take responsibility for any losses that might occur as a result of deploying this strategy nor do I guarantee any returns. If you are not aware of risks associated with FNO trading, you are strongly recommended to understand, analyse and then trade on FNOs.

Join my telegram channel - click here