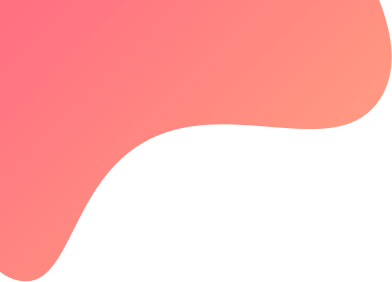 created : 4 months ago| | live deployment: 1
created : 4 months ago | live deployment: 1
PF7- Chatrubhave Nifty Options (4 legs)
Strategy description
This is Nifty equivalent of PF6 and trades in Nifty Options writing totally taking Market direction into consideration. This strategy works on theta gain combined with adjustments based on directional movement on intraday basis.
Quantities: -
4 lots (Calls and Puts together)

Capital Requirement: -
100K. at 4x leverage (Reference broker – Alice Blue)

Max Per day risk -Rs. 5000.