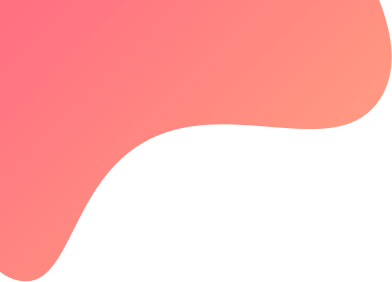 created : 1 year ago| | live deployment: 7
created : 1 year ago | live deployment: 7
AHR-4-BNODIS
Strategy description
.
Why to choose this strategy?
Some of the crucial parameter to sustain in the market is "Low draw-down" and "Consistent returns". This has both as its main constituent.
Other USP's are
✅ Intraday ✅ Low Std. Deviation
✅ High Winning Ratio ✅ Good Sharpe Ratio
✅ Defined risk ✅ Low Capital requirement
✅ Good Profit potential
Risk Management:
Strategy has well defined Target, stop loss and trailing stop parameters. It has a stop loss of 2.5K for 1X multiplier
Performance Statistics: (Self Deployed April-June- 20)
July Onward Live at to Marketplace- For results Scroll down to see at statistics
Follow us on telegram:
Disclaimer:

** Good performance is no guarantee of future results and at the same time recent poor results doesn't mean the poor show - it can improve back to its way of usual amazing results.
**Although it is 100% fully automated trading, You're advised to keep a slant eye over the account to monitor any significant deviation
**Capital-180K margin requirement is as per Alice Blue for 1X multiplier. We suggest keeping 10K additional buffer. If you have different broker, please use their margin calculator and related information to calculate how much margin you need to keep.
**We are not a SEBI registered Analyst. Please use our strategies at your own discretion. We will not be responsible for your profit or loss.