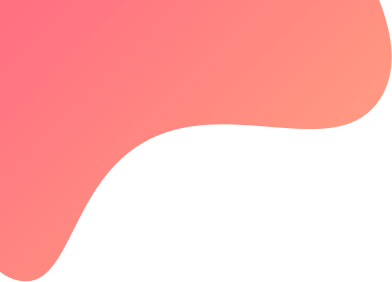 created : 6 months ago| | live deployment: 0
Strategy description
Hello
This is an experimental strategy based on Supertrend indicator to do quick scalps. 
DONOT go live auto without testing it for few days/weeks on paper trade. 
Profit and Loss are fixed at 5k per day and the strategy exits accordingly. 
You may activate/exit any number of times from 9.15am to 3.00pm at your own risk. 
I am listing it in market place as requested by some folks in the TT tech community group in Telegram. 
Good Luck.