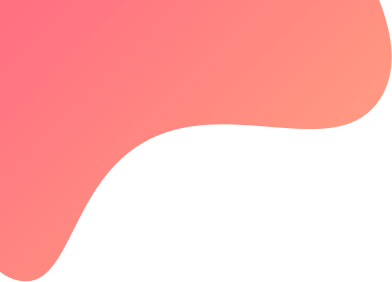 created : 4 months ago| | live deployment: 3
Strategy description
This strategy is developed by Satark Group.
Strategy details are :
Max Per Day Risk : The strategy has max loss 2100
Max Per Day Target : 3000 on non expiry day.
Average number of Trades per Day : 5
Entry & Reentry : The strategy starts at 9:45 AM and after exit the strategy reenters on certain conditions. There can be only one reentry per day for the entire strategy. Reentry cutoff time is 3.00 PM.
Exit : The strategy exits at 3:15 PM on every working day.
The strategy works at most type of market conditions except especially event kind of market. Whoever wants a systematic trading with consistent return your search ends here..
Telegram Support : https://t.me/+nPMUKKwlaEtiMjE1
Our performance report till 19/04/2023
Strategy Cost

Strategy is free to subscribe. At the end of the month on your live deployment whatever profit will be there , 10% of that profit will be invoiced to you.
If you open an account with JM Finance then our strategies will be free as long as you trade in the same referred account
Disclaimer: I'm not SEBI registered investment or financial advisor. Don't deploy any of our strategy based on past performance only. All the PNL we update is our own Live Auto PNL and it is for information purpose.